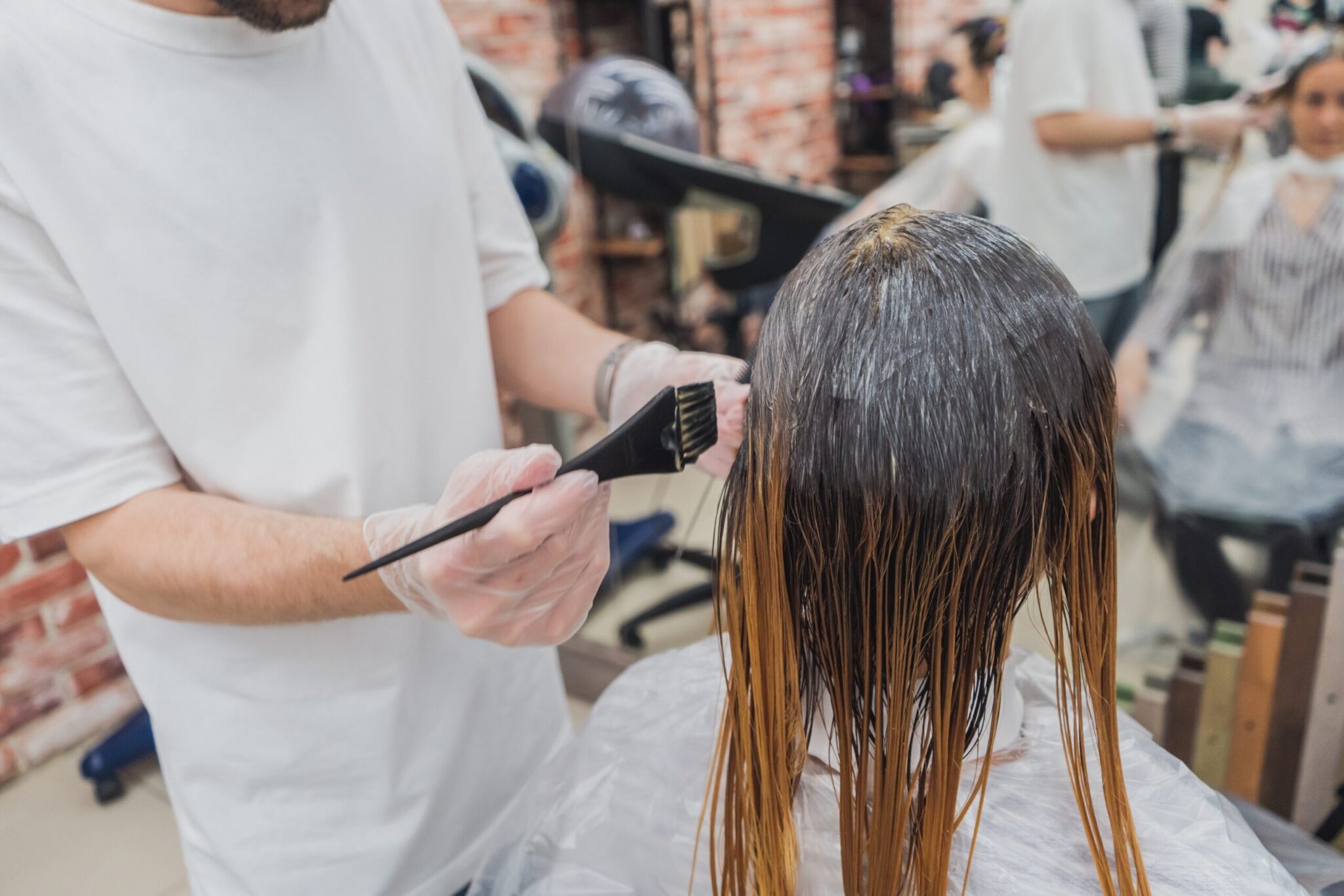 Hair color extensions offer a fun and non-permanent way to add some color to your hair. However, choosing the right color extension that complements your hair can be challenging. With the help of a stylist, you can find the perfect match.
Here are some hair color extension ideas to consider:
Natural Color Extensions:
If you want to add length and volume to your hair without changing its color, opt for natural color extensions that match your hair color.
Consider Your Skin Tone:
Your skin tone can impact which hair color extension will look best on you. If you have warm skin, choose extensions in gold, copper, or warm brown tones. For cool skin tones, opt for ash, cool brown, or burgundy extensions.
Pastel Extensions:
If you want to add some colour to your hair, consider pastel extensions that can be mixed and matched to create a unique look.
Bold Color Extensions:
For an edgier and bolder look, try adding bright red, electric blue, or fiery orange extensions to your hair.
Highlight Extensions:
To add depth and a new dimension to your hair color, try highlighting extensions that are slightly lighter than your natural hair color.
Consider the Occasion:
Think about the occasion when choosing a hair color extension. For formal events, it's best to go for natural-looking extensions that blend with your hair colour.
Experiment with Temporary Options:
If you're unsure about which hair color extension to choose, try temporary options like clip-in extensions or hair chalk to test out different colours before making a permanent decision.
Seek Professional Advice:
If you're still unsure about what hair color extension to choose, consult a hairstylist or colorist who can help you select the best color and ensure proper application.
Choosing the right hair color extension can make a big difference in your appearance. Don't be afraid to experiment with different colors and seek professional advice to get the best results.